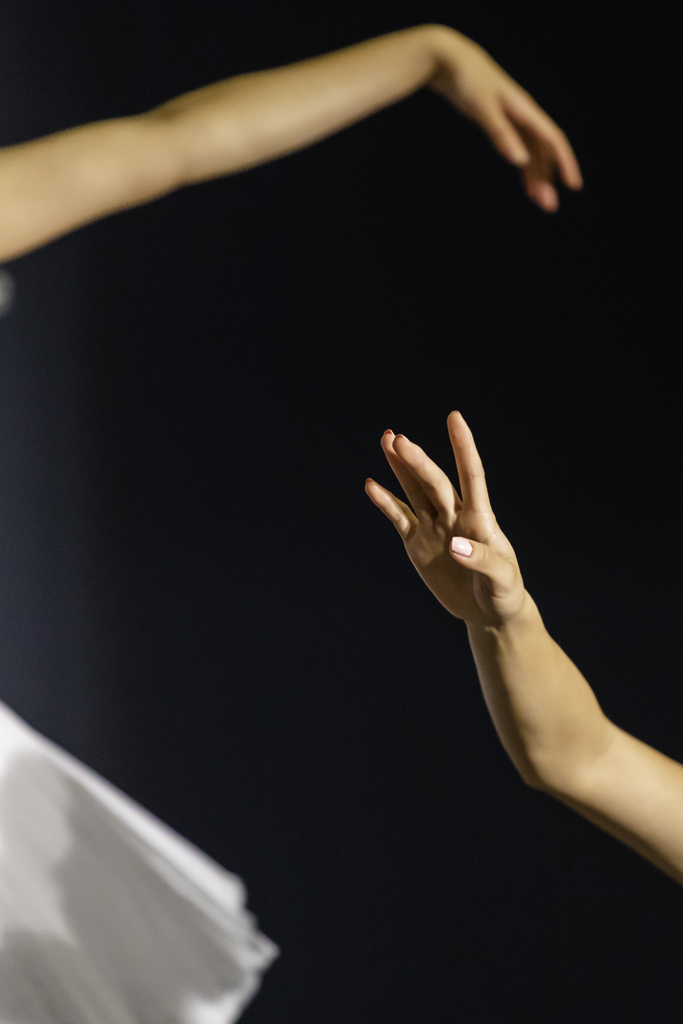 Révérence
2017
Révérence is a performance that intervenes at cultural events and in public spaces where the dynamics of watching and being watched take place. The piece consists of a team of Ballet dancers, who preform a choreographed routine of bowing. Based on "the révérence" the traditional end to a Ballet where dancers make a procession of bows to each other and the audience, this performance breaks the fourth wall and puts the audience in the ambiguous position of being bowed to by dancers who move through and occupy the same space as the audience does. In this way the performance questions notions of social hierarchy; class; privilege; and the often tense relationship between art worlds and their audiences.

Equally, Révérence interrogates the foundations and origins of the Ballet institution itself, which began as a way for courtiers to bow to King Louis XIV. Ever since, the ritual of the révérence has been performed at the end of each stage sequence as well as at the end of each class as a sign of gratitude towards the teacher, pianist and audience. In this way, the Baroque gestures employed by Fernandes calls into play historical hierarchies between bodies in order to question the provenance of contemporary social hierarchy. Reversing the concept of this "ending" Fernandes reimagines the révérence as a beginning, whereby this gesture of gratitude literally sets the stage for the series of conversations to follow.
Images courtesy of EXPO Chicago.
Photographer: Kyle Flubacker.